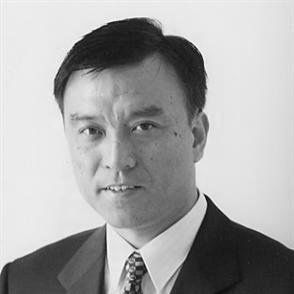 Dr. Gecheng Zha, President and Founder.
Dr. Zha  is also a full professor at University of Miami, Director of the Aerodynamics and CFD Lab. Dr. Zha is specialized in aerospace engineering, aerodynamics, aircraft design, CFD development and application, flow control, turbomachinery aerodynamics and aeromechanics. Dr. Zha is ASME Fellow, AIAA Associate Fellow, NASA NIAC Fellow. Dr. Zha has extensive experience working in aerospace industry(GE Aircraft Engines, Pratt & Whitney, Air Force Research Lab) and Academia.Dr. Zha is the inventor and originator of the coflow jet airfoil flow control concept, which was started as a research project when he worked as a NRC summer faculty at Wright Patterson Air Force Base, Dayton, OH, in 2002. The original purpose of the coflow jet airfoil is to be used for aircraft engine fans/compressors. Dr. Zha has applied the CFJ airfoil to new concept aircraft since then.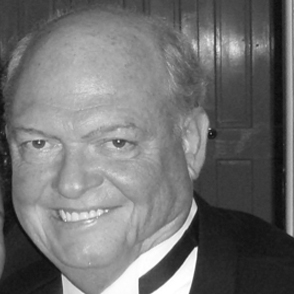 Mr. Patrick Sheppard, VP, Corporate Secretary
Mr. Patrick Sheppard is the Vice President and Corporate Secretary.  Mr. Sheppard is an accomplished entrepreneur and founder of multiple very successful energy technology companies. He is a visionary who has proven himself by providing strategic direction and financial guidance, including direct equity participation in dozens of highly successful companies from conception to exit strategies.  He provides consulting services to the Department of Defense, Department of Energy and several universities. He has works closely with Booz Allen Hamilton to introduce new technologies to DOD, DOE and the EPA. He recently presented several new technologies to the National Defense University and the Pentagon technology forum.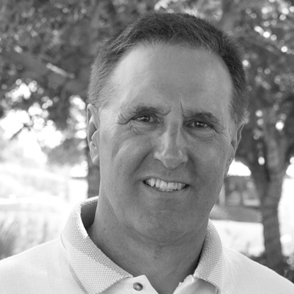 Mr. Darold Cummings, Technical Adviser
Mr. Cummings is also  a member of the advisory board. Mr. Cummings has 50 years experience in aircraft design and development, and is the winner of the 2015 AIAA Aircraft Design Award. He retired from Boeing as a Technical Fellow in 2004, and has most recently been consulting for Darpa (as Chief Engineer of the Rapid Eye program), NASA, AFRL, NextGen Aeronautics, PAX Scientific, Aeroviroment, Centra Technologies, and Empirical Systems Aerospace. He also presents Creativity Workshops to the industry, universities, government agencies, and the USAF Academy. He holds 34 patents in a variety of fields. In addition to his experience in the United States, Mr. Cummings has worked with Airbus in Germany, Bae in England, and Leonardo in Italy. Mr. Cummings last position at Boeing was manager of the Exploratory Concepts Group within Advanced Design/Phantom Works in Huntington Beach, California.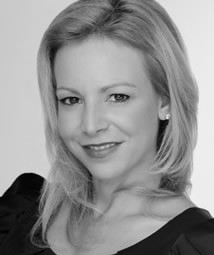 Ms. Renee Lopez-Cantera, Marketing and PR Adviser,
Ms. Lopez-Cantera is a member of advisory board specialized in marketing and public relationship. She received her undergraduate degree at Tulane University and MBA at the University of Miami with specialties in Marketing and Finance. Ms. Lopez-Cantera has spent the last 20 years working in various leadership positions in consumer marketing. She has specialized in digital strategy for varied sectors such as: the media, real estate, political, entrepreneurial and consumer product ventures. Currently, Renee is the VP of Business Development at Eikon Digital, a programmatic media agency where she works with companies to enhance their growth via online sales. Over her tenure, she has also led partnerships with entrepreneurial organizations such as Emerge Americas and Enterprise Florida. She has been awarded several awards for her community service and business acumen. In 2017, she was a recipient of the distinguished Knight Foundation scholarship for Women in Tech held by the Commonwealth Forum. In this capacity, Renee and her colleagues focus on researching and implementing emerging technologies.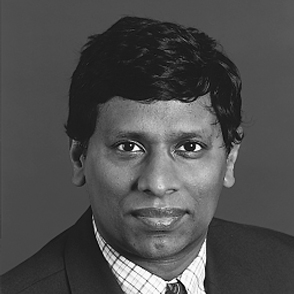 Dr. Joseph Johnson, Director
Dr. Johnson is a member of the Board of Directors in charge of marketing. He is also an Associate Professor of Marketing at the University of Miami and the Director of the Masters in Science program in the Marketing Department. He specializes in New Product Development, Strategic Brand Management and Quantitative methods for Marketing Strategy. Dr. Johnson brings over three decades of multinational experience in strategic marketing and marketing analytics. He has worked and consulted on marketing strategy with firms in several industrial sectors such oil (HINDUSTAN PETROLEUM), steel (TATA STEEL), auto (TOYOTA), auto paints (AXALTA), personal computers (DELL), pharma (ELI-LILLY), entertainment (UNIVERSAL FOX STUDIOS), fashion (PERRY ELLIS), transportation (RYDER), cruise (ROYAL CARIBBEAN) and online travel agencies (CHEAPOAIR). He has also assisted several non-profits such HOPE FOUNDATION and HOLY ROSARY CHURCH in developing their marketing and digital media initiatives.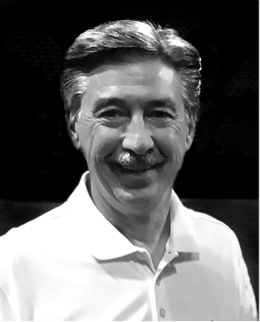 "Robert" H. Witcher, Jr., Director
Robert is currently COO of Veracity Media Group, a multimedia company based in Atlanta, GA. Additionally, since retiring from UPS after a career spanning over 4 decades that included Operations, Human Resources, and Systems, he has become involved in several companies as a director and advisor. His director level experience at UPS included Human Resources and Labor, Reporting and Data Quality, Analytics and Human Capital Analysis. Other key talents include workforce planning and organizational transformation. In UPS' Corporate Workforce Planning, he taught and administrated Change Management procedures and protocol for the organization and was director/coordinator of $300m budget management process.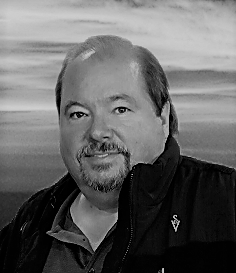 Mr. Paul Shirley, Director
Mr. Paul Shirley is a Member of  Board of Directors in charge of business strategy and development. He is a C-Level executive with extensive information technology, marketing, engineering, human resources & general management experience since 1985. He is a strategic advisor to start-up and small business. Specialty: Technical intuition across many disciplines and clearly communicating complex subject matter to technical and non-technical audiences. Paul is also a  pilot passionate about flying. He is  visionary thinking and a futurist. He is also the Chairman & CEO of Vortexis, Inc. and Vortexis Energy Solutions, inc. since December 2015.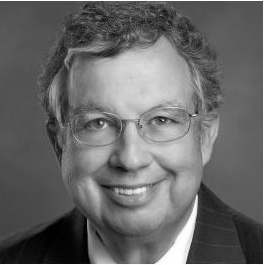 Mr. Gary Pridgen, CFO
Mr. Pridgen serves as financial consultant and management team member for several developing technology companies.  He was formerly president of Voyager Insurance Companies, a public company later acquired by a Fortune 500 company.  Prior to that he was an Audit Partner at Peat, Marwick, Mitchell & Co (KPMG).  His experience includes M&A, Public offerings and private capital.  His responsibilities include internal control, budgeting, forecasting and reporting to stakeholders.
The Enthusiastic team
Engineering Team: Talented Young Enthusiastic Engineers led by Dr. Yan Ren and Mr. Yunchao Yang(PhD Candidate).